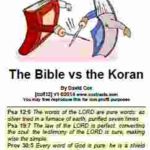 This is a tract for Muslims showing the errors of adding the Koran as a divine revelation beside the Bible.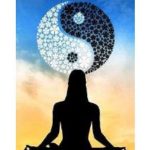 We examine Taoism, which promotes the way to God. But Taoism removes the personality of God, making it a force and nothing more. Heaven is to be with God who loves us, and who we love. This is true joy, happiness. TOPICS: Belief in Deity | Yin and Yang: Good versus Evil | The Salvation of your Soul from Evil | What is salvation? The Way to God | conclusion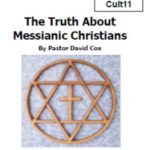 In this tract we explain the group calling themselves Messianic Christians. They teach that we should focus on the Old Testament laws, essentially making them modern day judizers. Topics:
What the Messianic Christians are about | To be a son of Abraham now is to be part of the church. | Do we have to obey the OT law? | The Jerusalem Council | Do you really want to identify with the Jews that crucify our Lord | Should we evangelize the Jews?