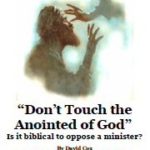 This tract explains why ministers cannot hide evil and ungodly conduct behind the mask of being God's annointed.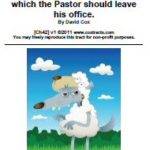 A tract on why and when a pastor should be removed or destituted from his ministry of being pastor.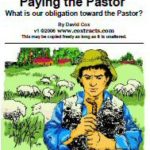 A tract about the obligation to pay a just wage to the minister of God.